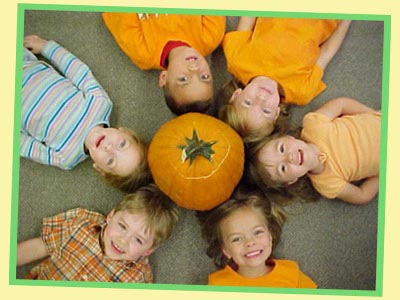 At Funny Farm Early Learning Center, we present early education as the start of a great learning adventure, not the preparation for a twelve-year sentence!


Making learning fun is all in how it's presented. We believe it starts with teachers who possess the love of teaching and parents who take an active role in their child's early educational journey.
Our full day preschool program provides children with the necessary skills to be successful both in and out of school. Our focus is a well-rounded program that's designed to boost the child's social, emotional, behavioral, and academic development... all while keeping things fun!
Our Curriculum A Typical Day on the Farm